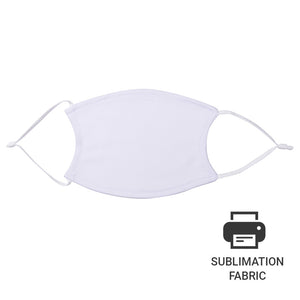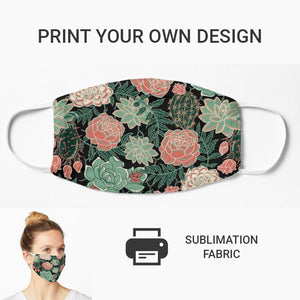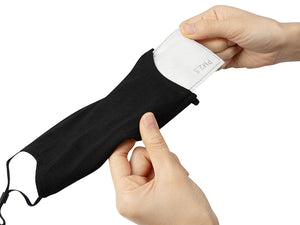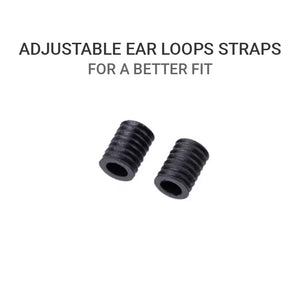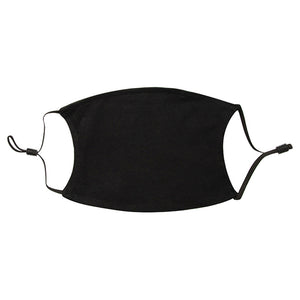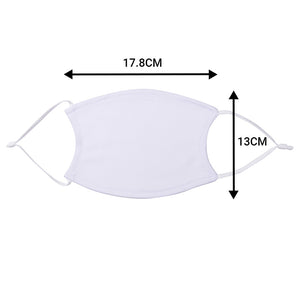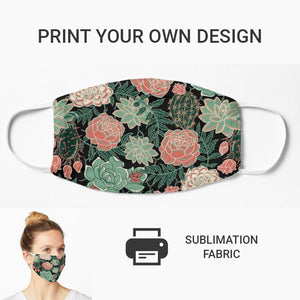 Reusable Sublimation Adult Face Mask
The Reusable Sublimation Adult Face Mask is perfect for a customise appearance.
With elastic adjustable ear loops.
Adult Size: 17.8x13cm (7x5.12in).

Pocket for the PM 2.5 filter (sold separately).
Face Mask Material
Outside layer: 100% polyester for customised printing
Inside layer : 100% cotton
Made in China (product not made by Bristol Mask. We are trying to source this locally).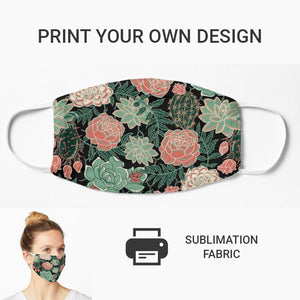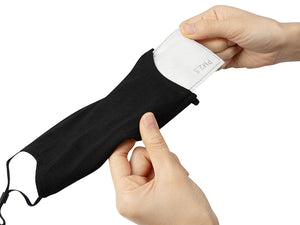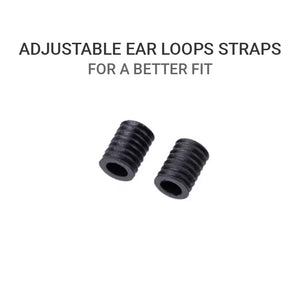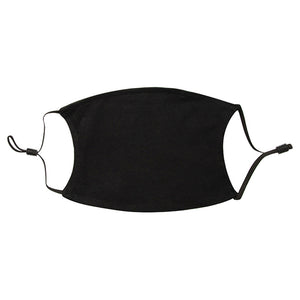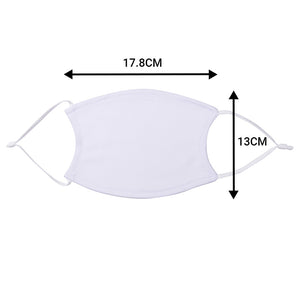 Reusable Sublimation Adult Face Mask
Best masks ever
I am an Osteopath and need to wear a mask all day in clinic. Tese are by far the most comfortable and 'airyest' masks I have found so far. So if you need to wear disposable masks, these are great! And produced in the UK, what more could you ask for?
So delighted you love our Masks. As a medical professional, I am sure you have previously tried many makes of masks. Ours are proudly made in Bristol and thank you for the kind words and continued support. Stay safe.